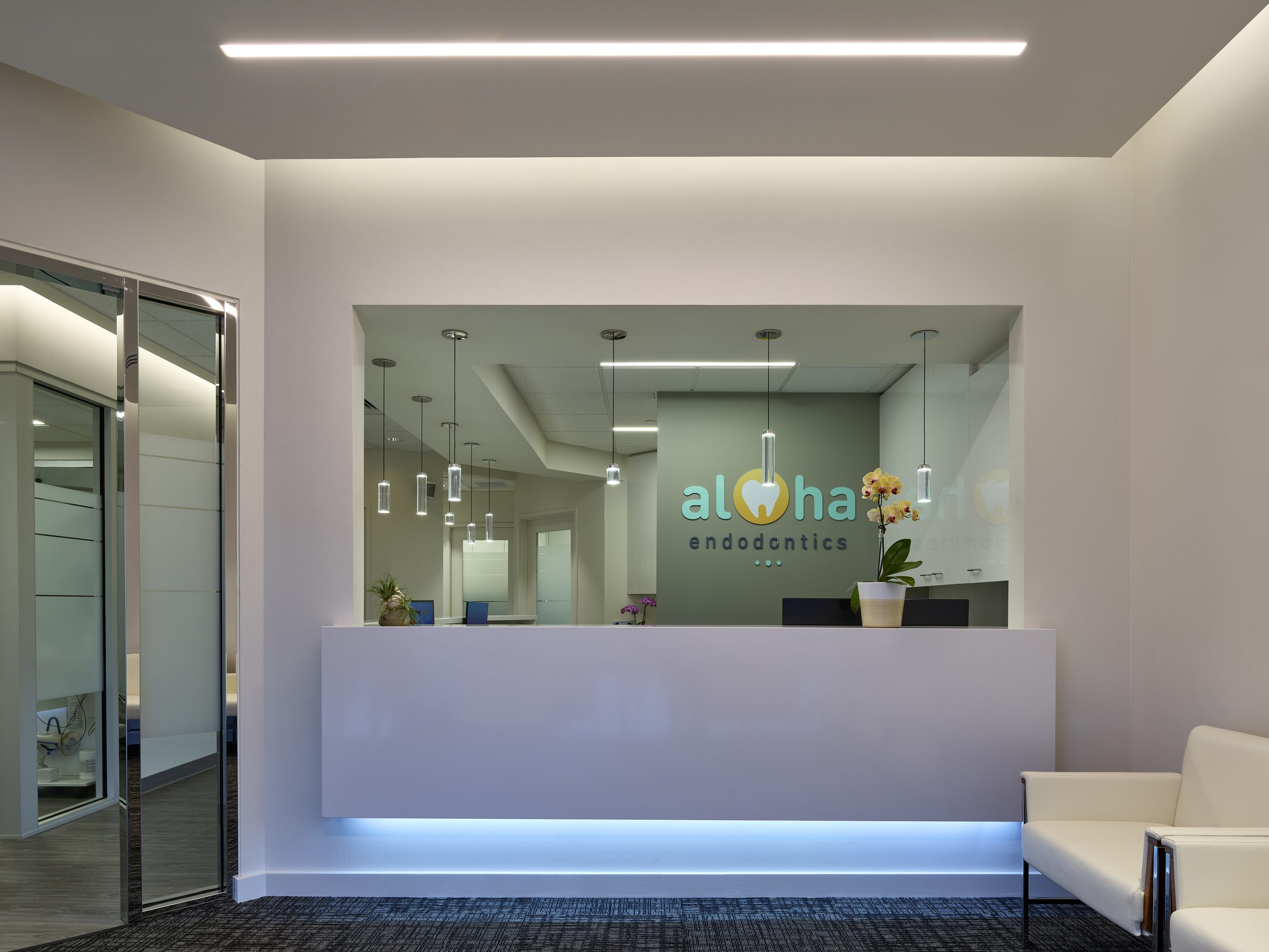 Financial Policy
We provide the highest standard of endodontic care along with many convenient financing options so that our patients can begin their treatment without stress or delay. Please be aware that the fee for endodontic treatment varies depending on which tooth is involved and the complexity of the case. We will determine and explain the exact cost of your treatment at the time of your evaluation. The financial policy of our office is that payment is due at the time service is initiated unless other arrangements have been made in advance of treatment.
Saving a natural tooth when possible is always a wise investment and we strive to provide our patients with a reasonable fee for their care.
The fee for your endodontic treatment will be based on the extent of the treatment. During your first visit, we will discuss the probable number of visits, their length, and the fees involved. Endodontic fees usually range from $900 to $1,500 and it is our policy that your care is paid for at the time of treatment.
We accept Mastercard, Visa, American Express, and Discover credit cards as well as cash and personal checks.
Insurance
We accept all major insurance plans including HDS, HMSA, United Concordia, Atena, Cigna, Liberty Dental, DenteMax, United Healthcare, MetLife, Guardian, GEHA, Medicaid.
Please feel free to contact us with any questions regarding your account.