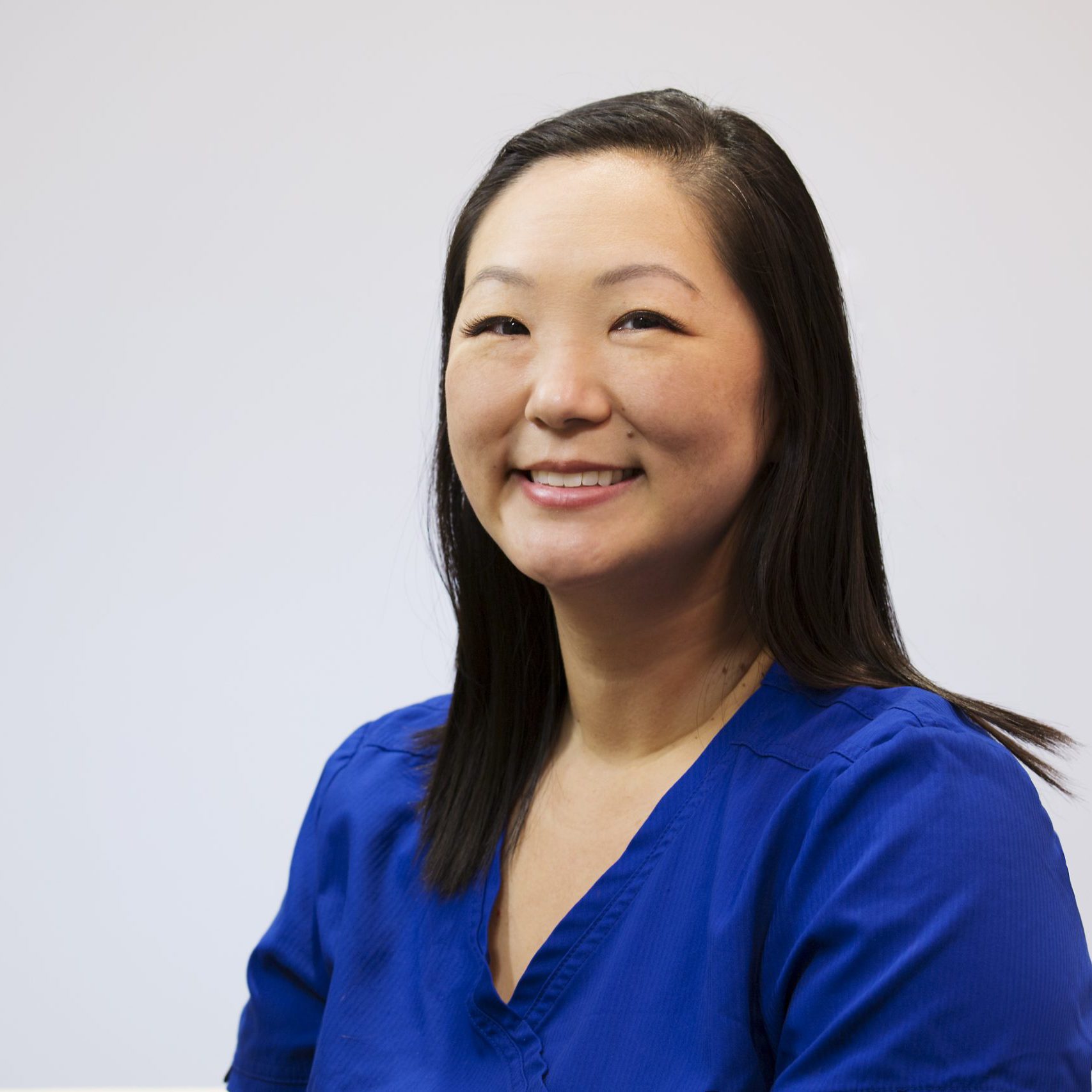 Dr. Rachel Yorita, DDS
Dr. Rachel Yorita was born and raised in Southern California. She is a 2nd generation dentist- her father practiced orthodontics in Orange County, California for over 30 years. She received her bachelor's degree in psychobiology from UCLA and went on to complete her dental degree at the University of Southern California. After completing dental school, she elected to do a 2-year Advanced Education in General Dentistry Residency through Lutheran Medical Center in Honolulu, where her mother was born and raised. It is during that time that she fell in love with the people and culture of Hawaii and doing root canals!
She then moved across the country to Boston, Massachusetts to specialize in endodontics at Tufts University of Dental Medicine. After experiencing the extreme weather on the east coast, she decided to accept an opportunity to work as an endodontist back on the island of Oahu. She enjoyed teaching dental residents at the Waianae Comprehensive Clinic in the past and currently volunteers as a clinical instructor for the dental residents at Queen's Medical Center. She is an active member of the Hawaii Dental Association and helps to organize the Hawaii Special Olympics Special Smiles program.
In her free time, she enjoys learning and experiencing new things from scuba diving, hiking, sewing, cooking, and yoga. She especially loves to travel and spend time with her young son and husband. 
Dr. Yorita has over 14 years of experience practicing dentistry and is passionate about helping people with the skills she has been fortunate enough to learn over the years.