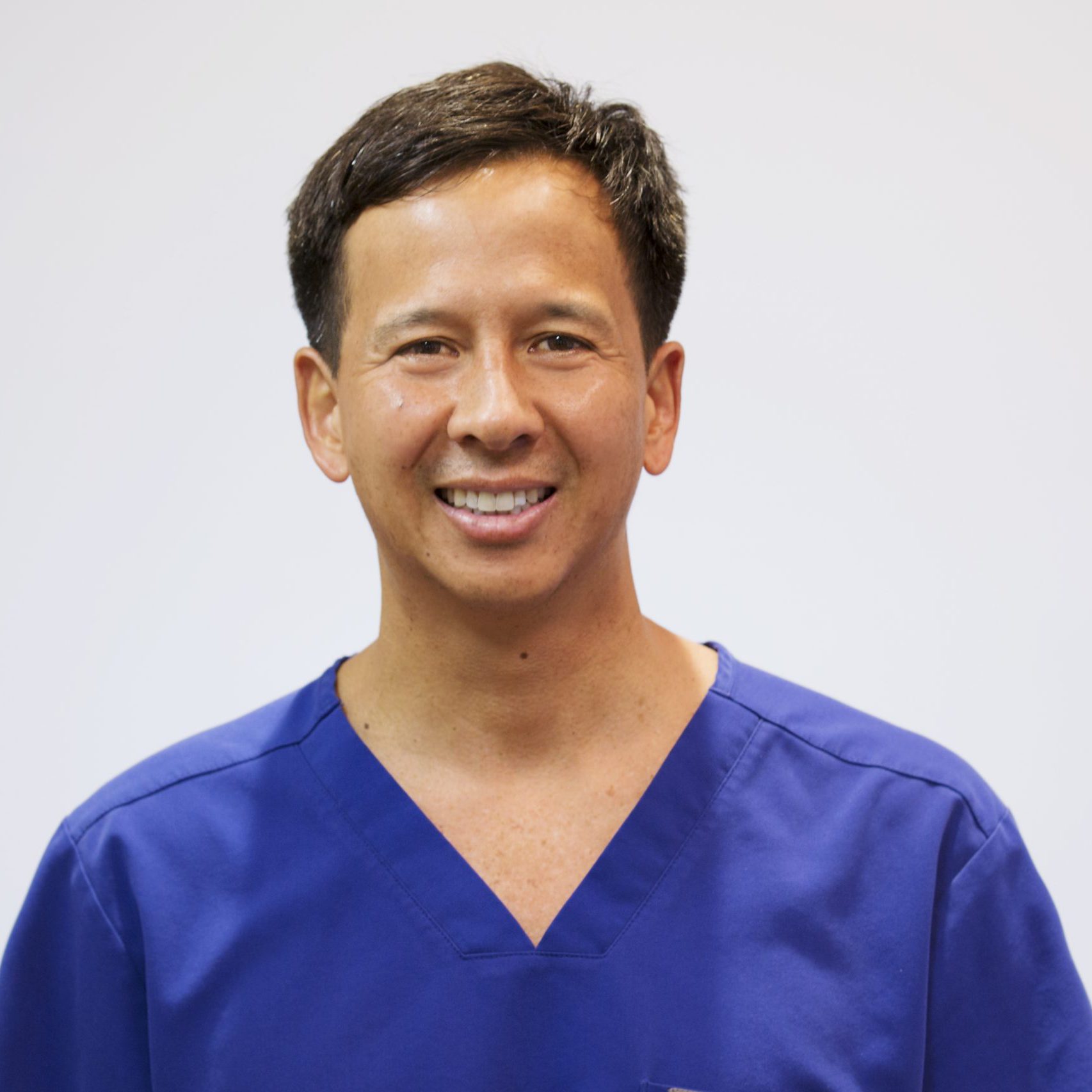 Sean A.N. Gurney, DDS
Dr. Sean Gurney, a Punahou School graduate, grew up living in Hawaii. He attended the University of Michigan, Ann Arbor, and thereafter went on to the University of Southern California where he obtained his dental degree. It was his time after dental school that he found his passion for endodontics while working with the underserved at Kokua Kalihi Valley Community Health Center in Honolulu, Hawaii. Subsequently, Dr. Gurney was selected as the first endodontic resident at the Lutheran Medical Center Endodontic Department in Brooklyn, New York. He served as chief resident and upon completion of his endodontic program, he returned home to Hawaii in 2007. Since then, Dr. Gurney has been in private practice working for the past 14 years.
During his free time, Dr. Sean Gurney relishes the time he has with his wife and 3 children. From surfing, swimming, and hiking, ultimately the majority of his time away from the office is spent finding pure enjoyment in his family. Dr. Gurney also enjoys competing in triathlons, successfully finishing the Kona Ironman and multiple half Ironman events.